The benefits of our simple system include
Eliminate damaging hard-to-reach PIN pads
No Apps or install necessary to operate your gate
Setup or delete users quickly
Grant guest access and authorize temporary users instantly
Our 24/7 Customer Service guarantees quick user updates
No remotes to get lost, batteries to be replaced, codes to be forgotten
Immediate access termination without passcode code changes
No PIN code: Eliminates inconvenience or damage caused by weather or vehicle size
Monitor who and when users access your property
Never replace locks and keys again
Perfect for long and short term rental properties
Who will benefit?
Anybody wanting to operate a gate will benefit from Smart Gate. Applications include but are not limited to:
RV Storage facilities
Storage facilities of any kind
Gated yards for trucking companies
Short and long term vacation rentals
HOAs
Easy setup benefits
Get started today and contact us with any questions you might have.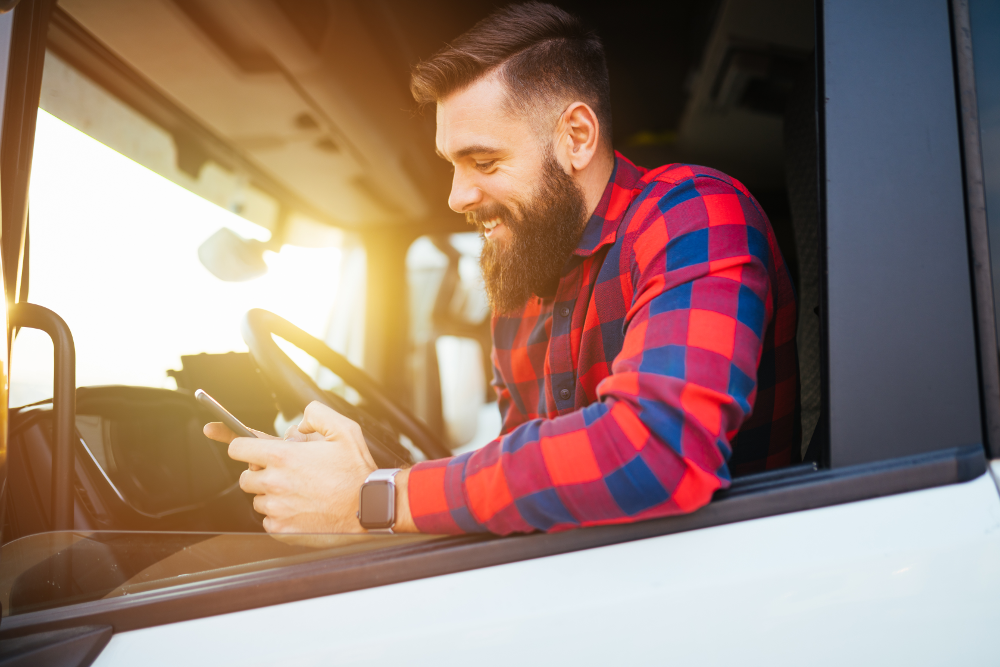 Contact us today or find out more about how others benefit from our services here and unlock your potential.